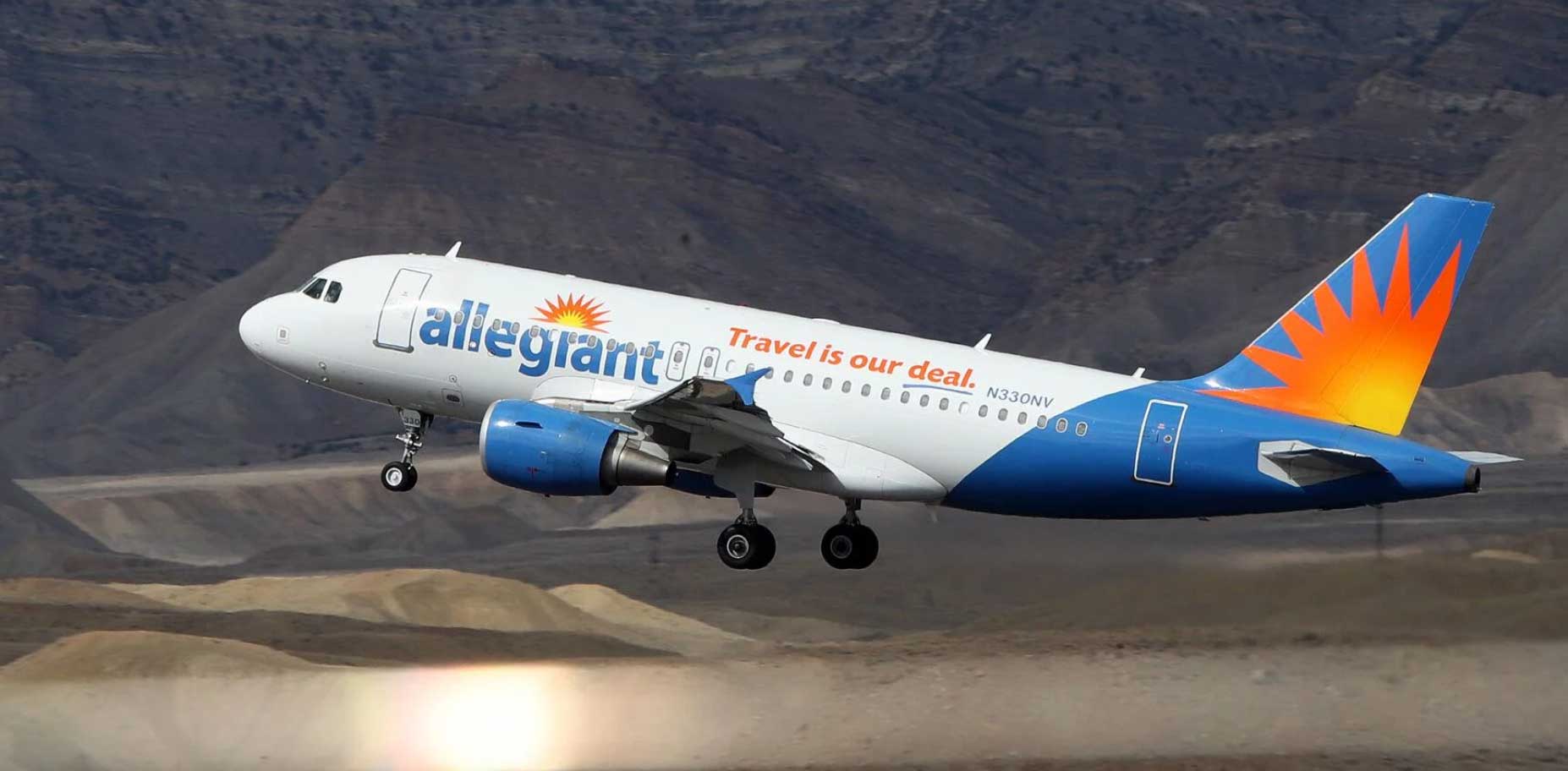 Beginning Feb. 17, Allegiant Airlines will have a nonstop flight between Grand Junction and Mesa, Arizona.
On June 1, Allegiant will resume nonstop service from Grand Junction to Los Angeles International Airport.
Both routes are scheduled to be flown twice weekly. Western Slope travelers wanting to take advantage of these popular nonstop flights should book early.
Angela Padalecki, Executive Director of the Grand Junction Regional Airport said the airport is focused on trying to bring more flights to the area. "We are optimistic about growth at the airport in 2023, as travel demand remains high and airlines continue to recover following the pandemic," she said. "Seasonal routes serve a critical role in connecting our community to top destinations during periods of highest demand."
Once the Mesa, Arizona route begins, travelers can book travel from Grand Junction Regional Airport to six nonstop destinations: Denver, Dallas, Phoenix, Las Vegas, Mesa, and Los Angeles.